Partnerships that keep our finger on the HSE compliance and recruitment pulse
Safesearch are recognised as thought leaders in health, safety and environment recruitment due to our commitment to continually improving our own learning and keeping abreast of new developments. Our strategic alliances and memberships of relevant associations ensure we are at the forefront of new developments.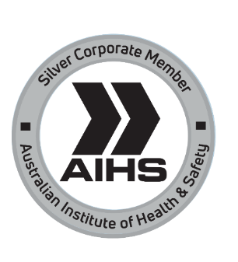 ​
Silver Corporate Partner
The Australian Institute of Health & Safety (formerly Safety Institute of Australia) is the leading association for OHS professionals. As a Silver Corporate Partner we provide support through ongoing participation on key committees, securing of key note speakers for events, speaking at events and ongoing input to strategic planning for the AIHS and the safety profession. AIHS provides reciprocal support for our HSE Remuneration Survey, published annually.
​
​
Corporate Partner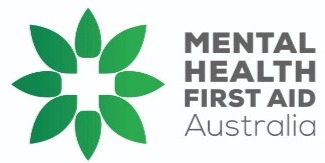 Mental health first aid strategies are taught in evidence-based training courses authored by Mental Health First Aid (MHFA) Australia and delivered by accredited MHFA Instructors across the country. Safesearch offers MHFA Courses as authored by MHFA Australia, delivered by Instructors who are currently accredited by MHFA Australia.
Mental health first aid is the help provided to a person who is developing a mental health problem, or who is in a mental health crisis (e.g., the person is suicidal or has had a traumatic experience). Like physical first aid, mental health first aid is given until the person receives professional help or until the crisis resolves.
​

Corporate Member
The RCSA is the leading industry and professional body for the recruitment and the human resources services sector in Australia and New Zealand. It represents over 3,800 company and individual members. Safesearch are Corporate Members as part of the ManpowerGroup Australia's membership.
​
Learn more about our services: